The Kamrette Story
est. 2012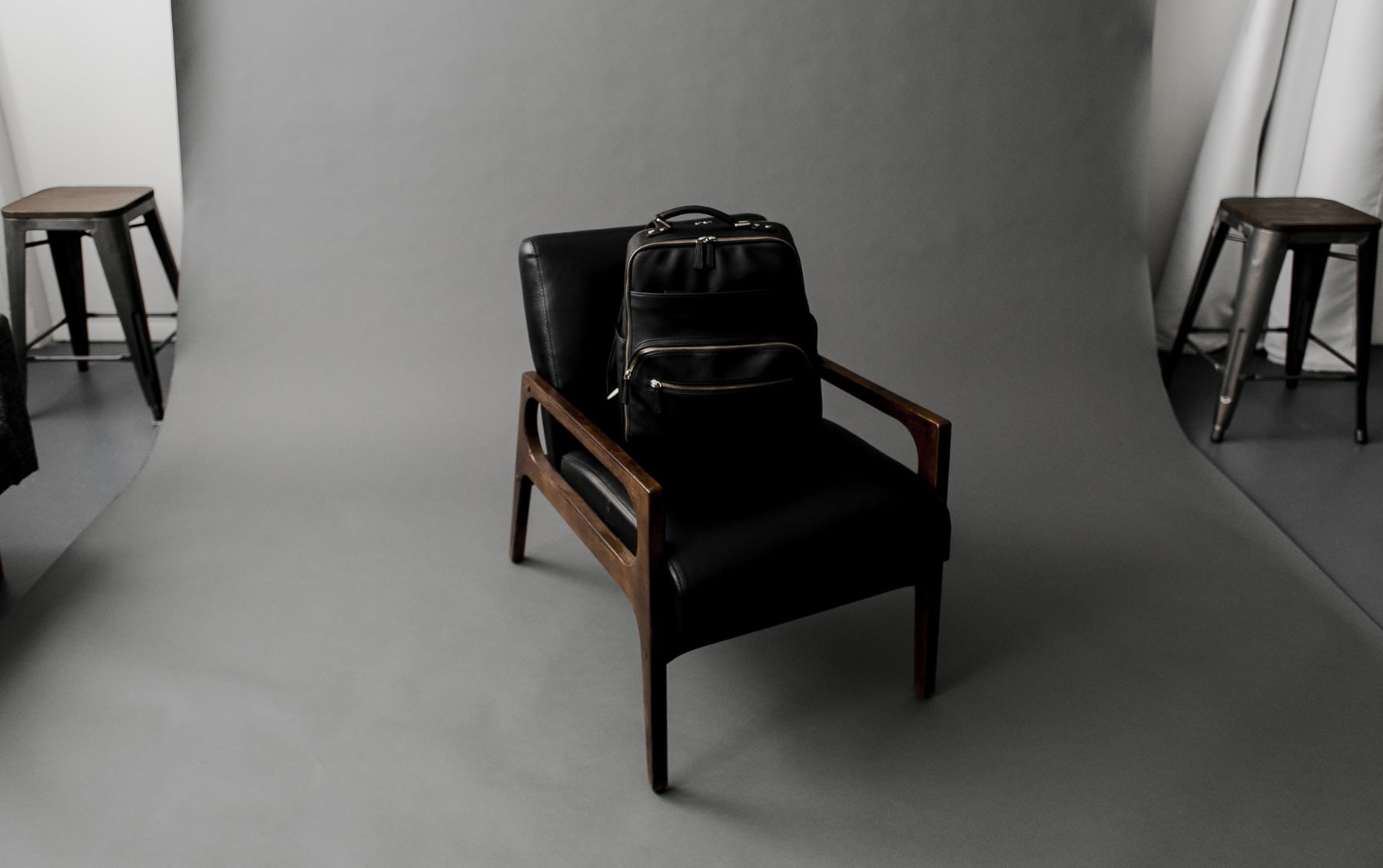 Welcome to Kamrette
Hi, I'm Kate!
After starting out running a successful photography and design studio, in 2012 I first scribbled down the word 'Kamrette' - a made up word, somewhere between my name Kate Margaret and the word camera. It served as the start to a multi year adventure that would finally combine a love for photography with thoughtful design.
We released our first camera bags, and with thanks to our incredible supporters, we sold out shortly thereafter. With such positive feedback, we decided to really dig deep and commit to bringing high quality functional products to market.
"

It was no easy task, but I'm proud to be where we are today, as one of the leading brands in our forever growing industry.I share with you, something that I love -- modern essentials that I hope will connect beautiful function with your creative passion
Our Mission
Good Business: leading with heart
We're firm believers of 'good business' and we strive to encompass this in every decision that we make. We have a small but mighty team and we've supported the same factory of workers and families for almost 10 years. We are mindful of unnecessary over-production and continue to manufacture intentionally and in small batches. We also still ship every purchase from our studio here in Australia, to ensure every order arrives safely and exactly as you'd expect.
We're proud of the local and international network that we've nurtured over the years. A select group of 'good businesses' that work together to bring you the quality products you see here.
Giving Back
To our Community
You've never met a more supportive bunch of photographers than our Kamrette community. So sponsoring photography workshops and events has become a meaningful way for us to give our thanks to those who have helped us get to where we are today.
We look forward to digging a little deeper and becoming more involved in this wonderful creative community.
Giving Back
For the love of animals
It's no secret that we're obsessed with our furry friends. It takes just one look at our Instagram to work that out! At Kamrette, we donate $1 from every purchase to our local animal welfare organisations that cares for sick, injured and homeless animals.